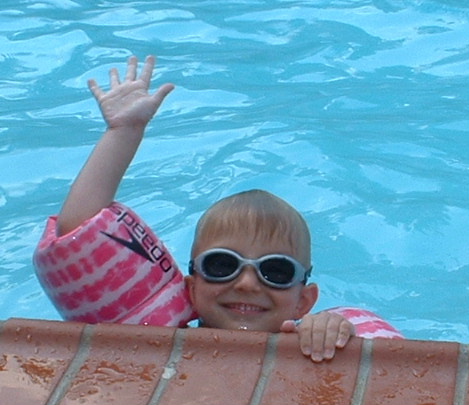 ColinsAngels.org is the website for the Colin J. Dembo Memorial Foundation, a 501 (c)(3) Michigan public charitable foundation, with an all volunteer board of directors, established in memory of Colin Dembo. Colin, an active, healthy 5 1/2 year old kindergarten student, caught a cold and was diagnosed with a virus having flu like symptoms. After showing signs of recovery, the virus became very aggressive and attacked his heart. Despite all efforts of the hospital emergency room staff, the virus damaged Colin's heart so much that it could not function on its own. As a result of his final diagnosis of congestive heart failure due to viral myocarditis, Colin passed to Heaven and has become our Angel.
This website is a medium to the general public to advance the Foundation's mission to promote awareness about viral myocarditis, to provide public charity by making donations to local education, medical research for diagnosis and treatment of myocarditis.
Colin's Foundation is always accepting donations, as well as participants, sponsors and volunteers for the Twelfth Annual Colin's Angels Golf Outing fundraising event. Please see "Events" page on this website for more information about the golf outing. Secure online donations can be made through paypal at the "Contact Us" page.
Please contact us, make a donation and become one of Colin's Angels today!